Whether you are looking to freshen up your home to get the most from it, or tidy it up before you sell it to get the most for it, our full house valet may be the perfect package for you.
This is also great if you are looking for just one of our services such as gutter emptying or uPVC cleaning because it has other services included with it at one great fixed price.
2 Storey House – £230
3 Storey House – £330
Add a Conservatory Roof – £120
*outside of Cambridge an additional fee is added for travelling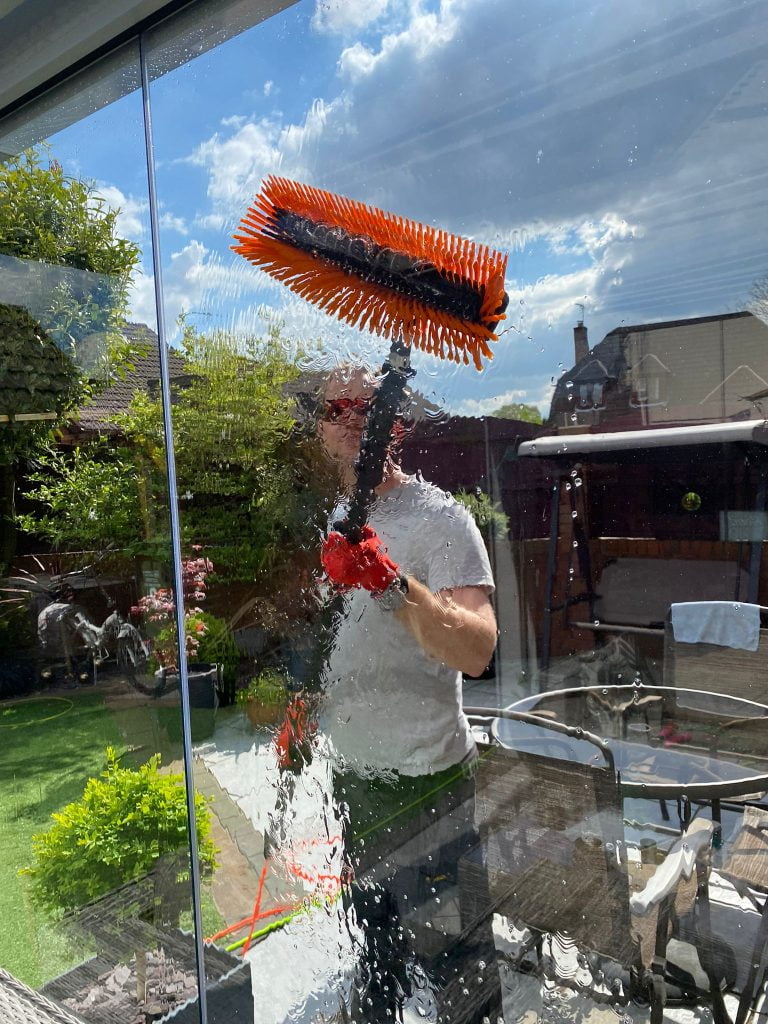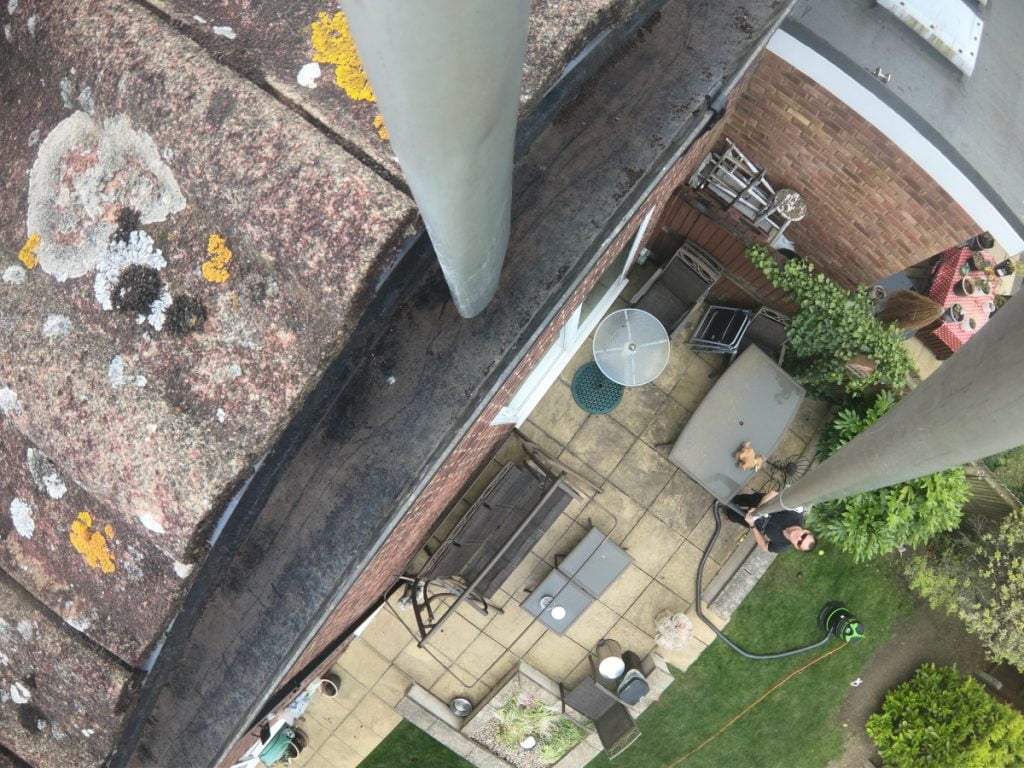 Step 1 - Vacuum the gutters
We use our gutter vac to clean out your gutters from the safety of the ground.
Learn more about gutter cleaning here.
We can reach over obstacles and suck all of the moss and debris from your gutters.
Step 2 - Clean the fascias and soffits
We will wash down the outside of the gutters, fascias and soffits making them look clean and appealing.
Where needed we have cleaning chemicals to give a sparkling result.
This can really transform a tired looking house and make it seem well cared for and maintained, and put your neighbors to shame!
Learn more about uPVC cleaning here.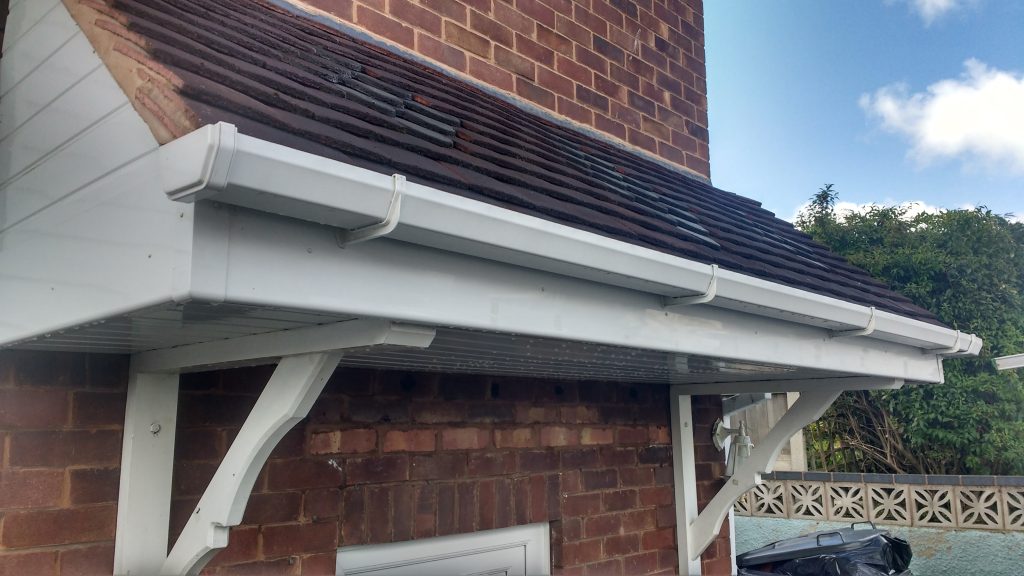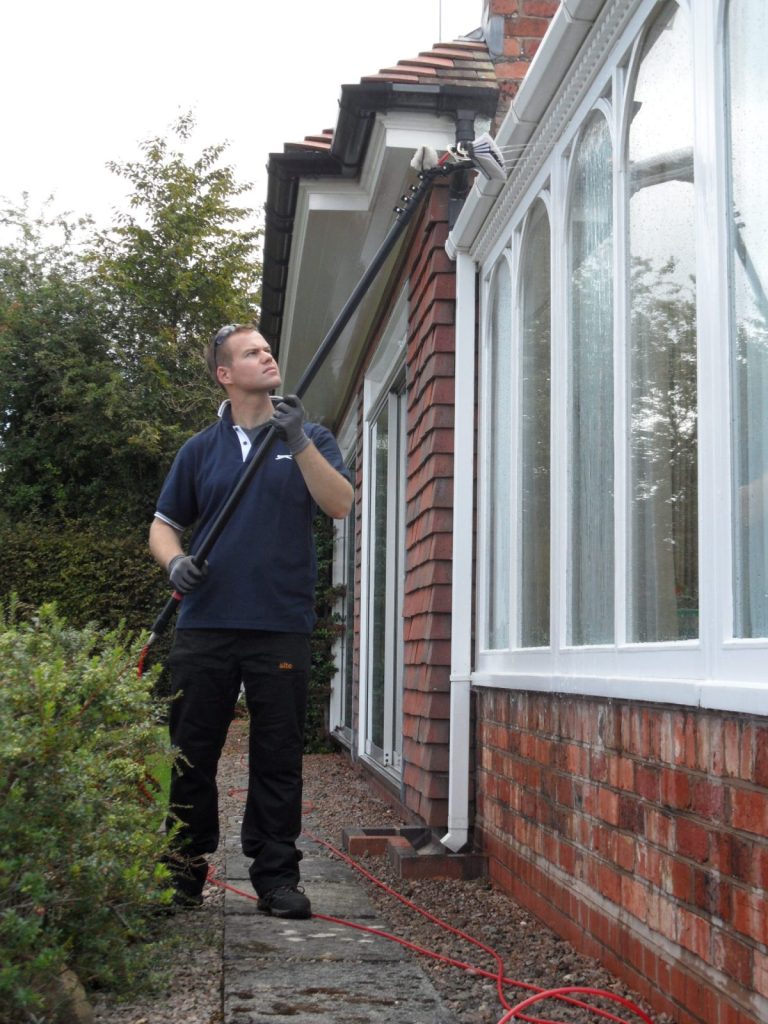 Step 3 - Clean the windows
We will clean all of the windows on your house to make the whole house shine and look at its best. 
We use the best technology and techniques to give you the best possible clean.
Using pure water we can reach even diffcult windows and bring the light into your home.
Learn more about how we clean windows here.
Add a conservatory roof clean
For the full experience we havegiven you the option to add on a conservatory roof clean for just £100!
This will revitalise your conservatory roof and really show it off in your garden.
Learn more about how we clean conservatory roofs here.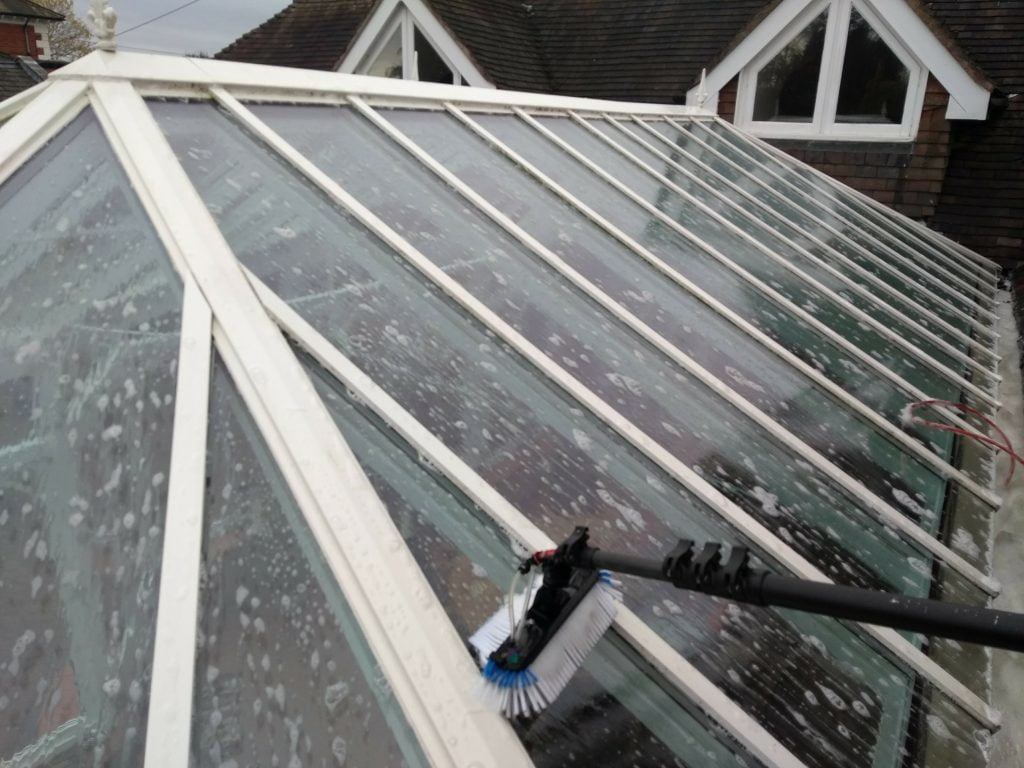 Our full house valet package includes up to 20m of guttering (most houses are less than this).
For houses with more than 20m of guttering an addition fee of £8/m will apply for 2 storey gutters or £12/m for 3 storey gutters.
Conservatory roof price is valid for up to 12 roof panels. Additional panels are charged at £8 each.
Parking outside the property and an electricity supply is needed.
Some houses may not qualify for this special offer because of unusual or unforseen circumstances or access issues. It is valid at our discretion.